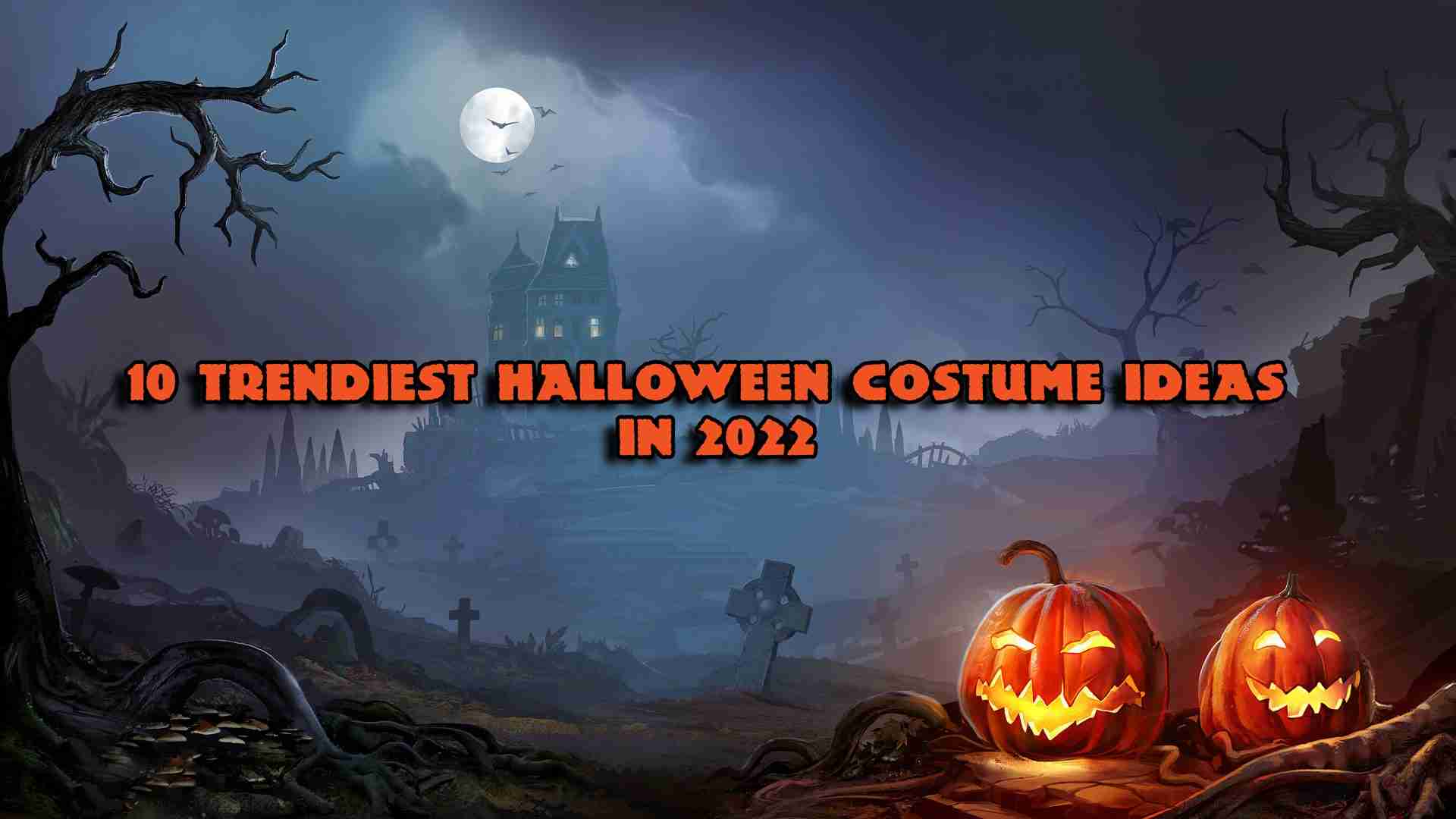 Halloween is all about treats, tricks, and dressing uniquely and creatively. Dressing as a witch or alien is off-trend now. It is the year 2022, so it is time to get creative and try something new.
This festival is a great time to astonish your family and friends with your best costume. One of the ways is to dress up as your favorite character in a series, famous TV show, and movie.
We understand that finding out the best apparel and then working on it can be a challenging task therefore, we are here to help you out.
Best Halloween Costumes
We are presenting to you the ten trendiest Halloween costume ideas in the year 2022.
Get ready to explore!
Bridgerton is a binge-worthy TV show that set fire on Netflix. If you are also a fan of this show like us, then you must have watched its first and second seasons.
We are sure then Kate Sharma would be your favorite character, so you should take inspiration from her. Amaze your Instagram followers by getting into this attire. If you are not single, you can ask your partner to dress up as Viscount. It can be a great couple goal.
To dress like Kate Sharma, you need to buy a similar dress from Amazon as they have the best ones for her fans. Secondly, add purple crystal earrings, lace gloves, and a purple stone necklace. Don't forget to get a similar hairstyle as her. Make your face more gorgeous by applying the same soft makeup as her.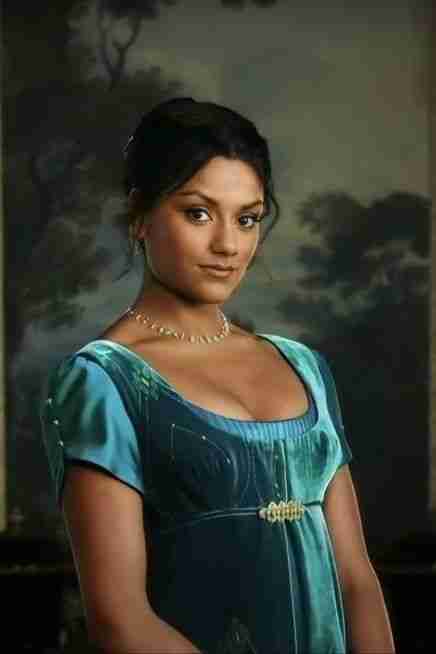 The second option is Dr. Strange in the Multiverse of Madness is a great option for guys as it has recently hit the cinema in May. We are sure that his die-hard fans would not miss this chance to style up like him.
All you need to complete this look is Dr. Strange apparel, boots, and an Eye of Agamotto pendant. You can wear the wig and fake beard to make an extra effort.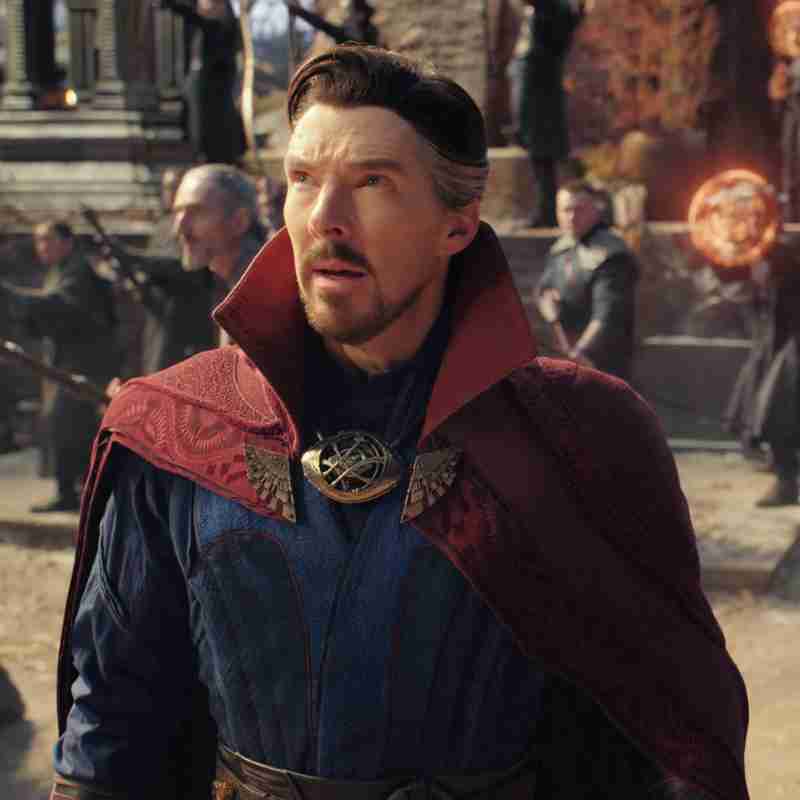 Did you ever think that when 'The Purge' movie came out in 2013 would make such an astonishing success? Five sequels of it and a series came out on it.
A lot of people say that their scary yet unique masks are what paved a path to success for them. Fans of them can get the purge Halloween costume look by wearing their masks.
You can get a light Purge mask at an affordable price on Amazon. It is made using PVC and EL cold light wire. You can get it in the color of your choice or go for the 'Grinning Purge Mask.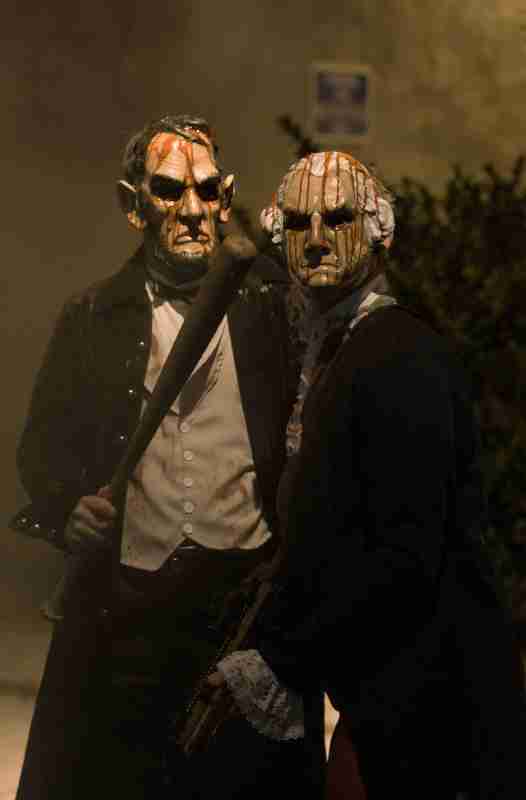 If you are a teen who loves the drama genre, then we're sure that Euphoria would be your all-time favorite show.
There are endless options in this show, but our best-loved look is Maddy's new-year eve bold attire. It was such a jaw-dropping look.
You can shop her black cut-out dress and 90s headband to back off your hair to give your hair a sleek touch. For jewelry, you would require Rhinestone hoop earrings and a Maddy necklace.
Go bold with the makeup by getting smokey eyes along with cat-eyeliner, and lastly, add dark-colored lipstick to make your lips more attractive.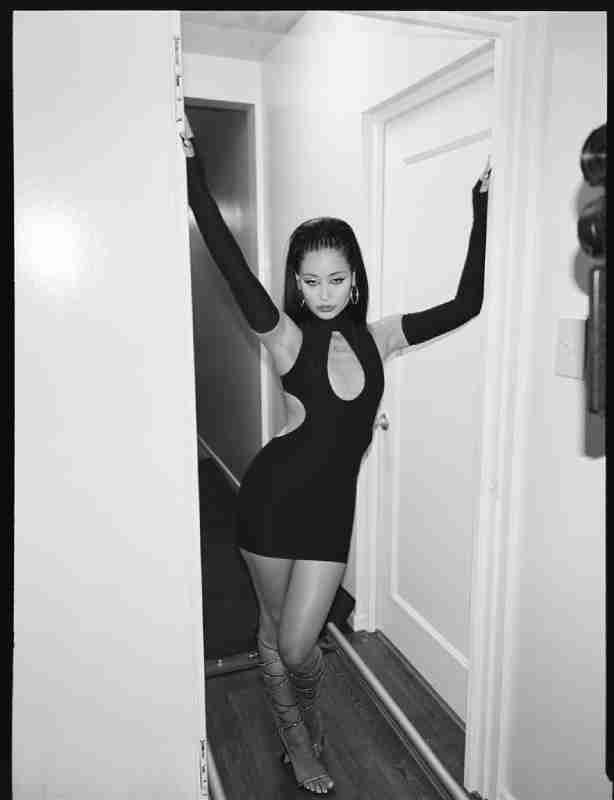 This option would be a great idea for couples. If you and your partner have watched Ozark, then you can understand what we are talking about right now.
You as a girl can style as Ruth Langmore while he as Marty Byrde. You can both act as the money laundering business owners at the party. This is for those girls who want to be minimalistic this year.
A ruffle t-shirt, Blue pencil skirt, and black heels are required for it. If you want to go the extra mile, you can wear a curly blonde hair wig.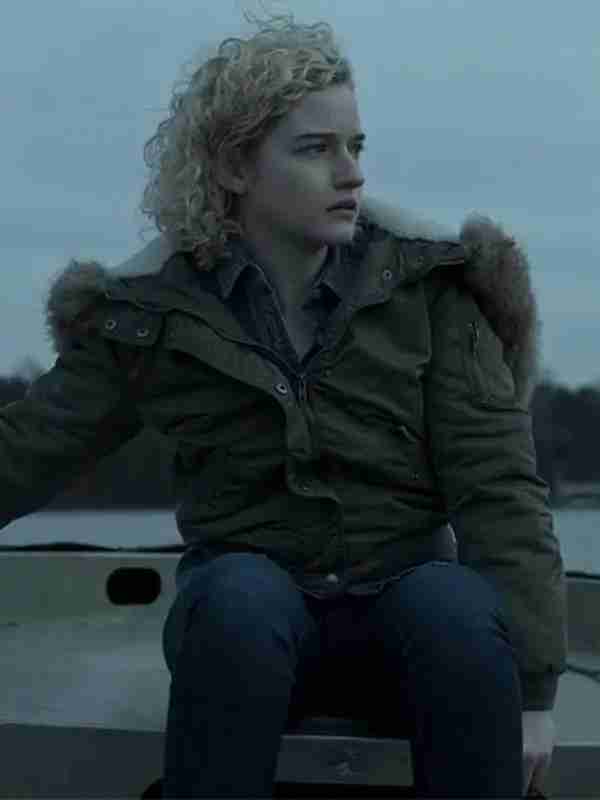 We no going to lie; this is our most loved apparel on the entire list.
Mabel Mora from only murders in the building, has such a chic style.
If you haven't watched this show yet, you should watch it. You would start binge-watching this comedy-mystery show. Three neighbors bond with each other and investigate a murder mystery that occurred in their building.
You can put together a faux fur coat, yellow beanie, and sunglasses. Lastly, wear red headphones to look like her.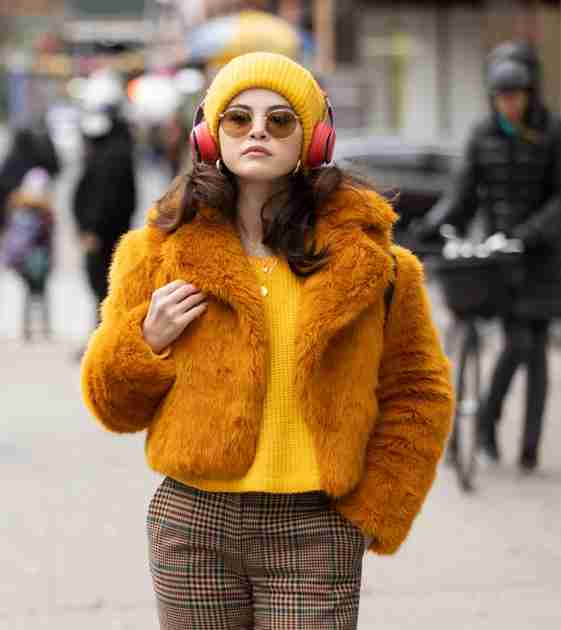 Gamers who have played Among Us countless times, this one is for you! Go as crewmates or imposters and set out to complete your task of getting treats.
Red, green, blue, and pink are four color options. This can be an epic plus-size halloween costume.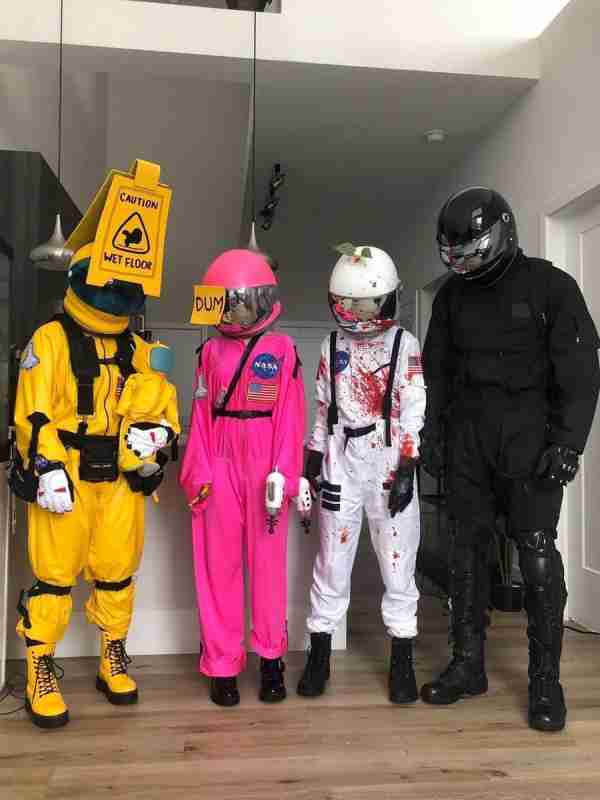 In the year 2022, you can celebrate your Halloween in the attire of Wanda Maximoff from Wanda Vision. You will notice the head turns over your hot attire.
Stun your friends by getting in her red vinyl jumpsuit and red knee-high boots. Also, get a long brown curly hair wig. Turn your lips bold with red lip color and add cuteness to your face with a bright smile.
With the release of the latest sequel of Spider-Man, No Way Home, fans have got crazy this year. No Way Home turned out to be a blockbuster movie.
So, it is expected that you will see several Spider-Men at parties and gathering this Halloween. You can also try this last-minute look by jumping into a Spider-Man bodysuit.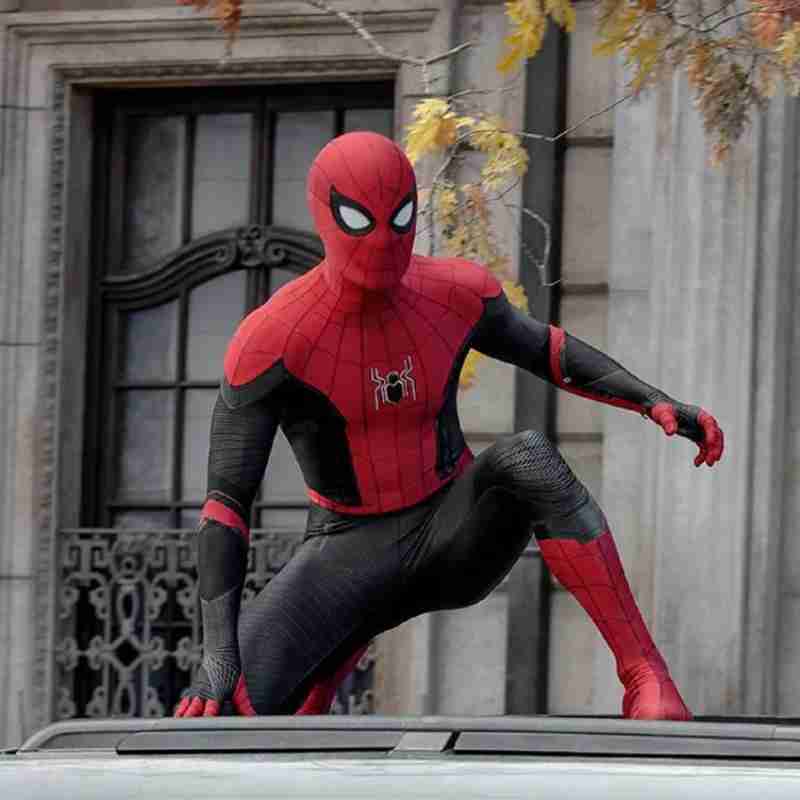 After breaking the record, Black Panther is coming again as Black Panther: Wakanda Forever this year in November.
This festival would also start around the same time; therefore, you can choose this option to welcome this movie as a fanatic.
Transform yourself into Black Panther by using Panther black colored gloves, mask, suit, and lastly Black Panther claw necklace.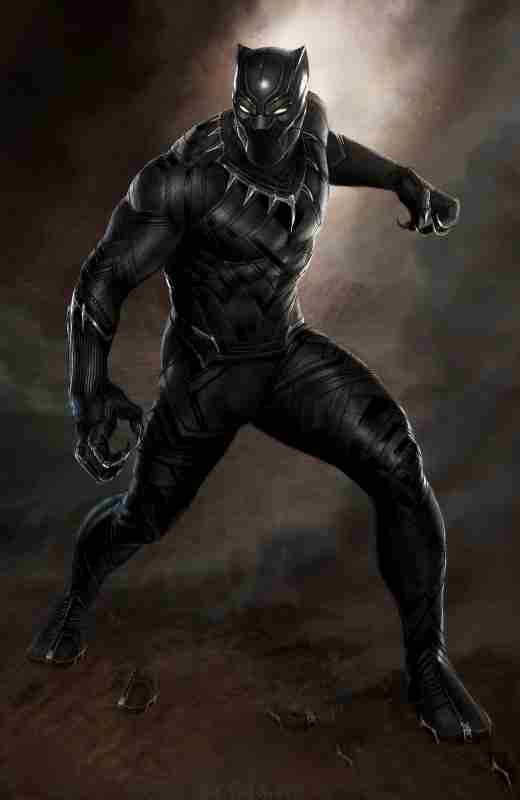 Final Words
No matter how you are celebrating this festival whether with friends at a bar or with family at home, a costume is a must. It sets the vibes for you to feel more energized to enjoy treating and tricking.
There are countless ideas for how to look special from the rest, but we presented to you the ten trendiest Halloween costume ideas in 2022. You can pick one out of them and amaze everyone with your chic attire.
Don't forget to add spark to your social accounts by posting your photos in the trendiest costume!