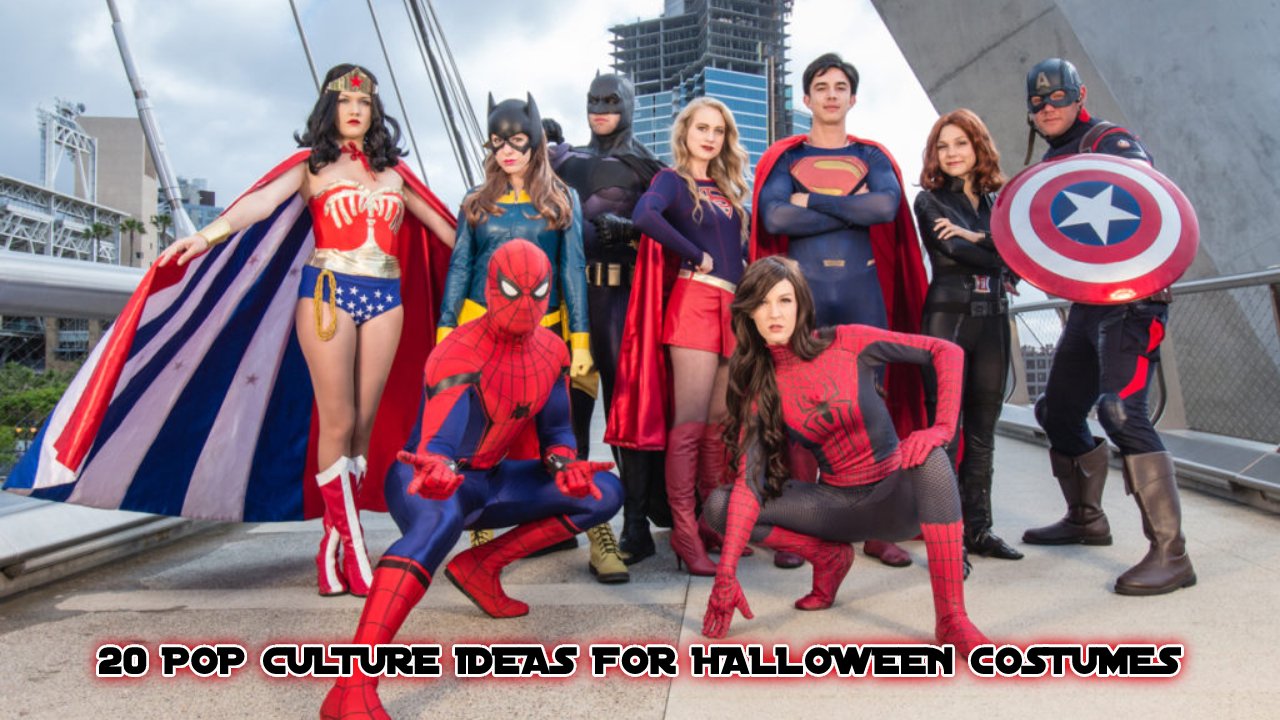 Halloween is just around the corner, and so is the spirit gazing off the seventh sky like an Elon's rocket. But what to wear is undoubtedly the biggest question of the century!
As this year has bestowed us with tons of jaw-dropping ideas that are indeed drop-dead gorgeous to don…. But, offshores secret psst (it is making the competition hell-tough, man).
As we are known to ease your worries, so smack down this list and pick out what outfit entices your whacky nerve.
COUNTDOWN TO THE BEST HALLOWEEN OUTFITS
EDDIE MUNSON, STRANGER THINGS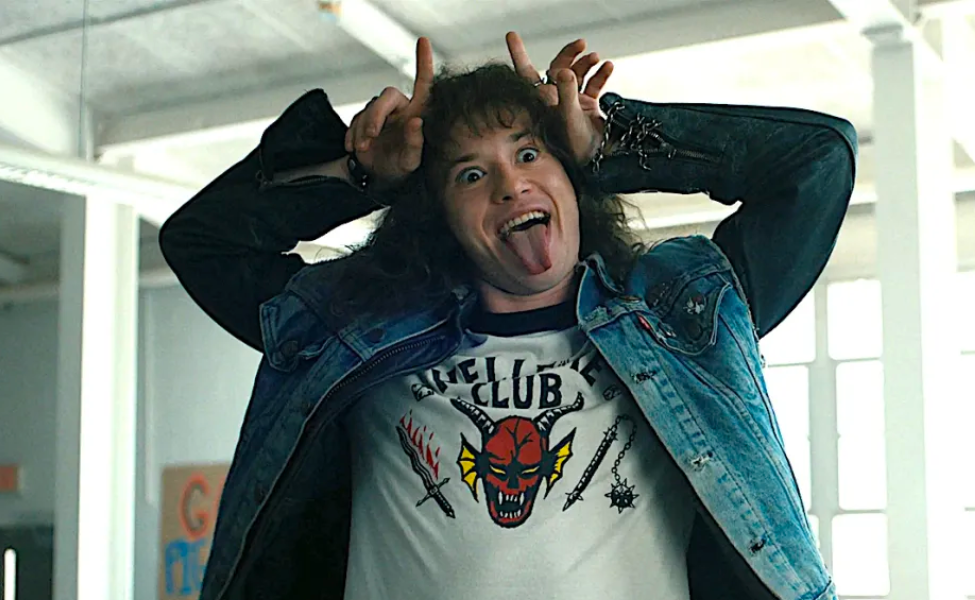 The countdown battle cannot be started without mentioning the super innocent Eddie from the hell fire's club. We are damn sure kids this Halloween is going to be this dude for sure. Another significant factor is that the getup is pretty budget friendly too. All you have to do is grab your ragged denim pants and a jacket of the same shade. The only cost is to buy a Hell Fire printed tee which is quite easily available in retail shops, or you can do print-on-demand too.
ELEVEN, STRANGER THINGS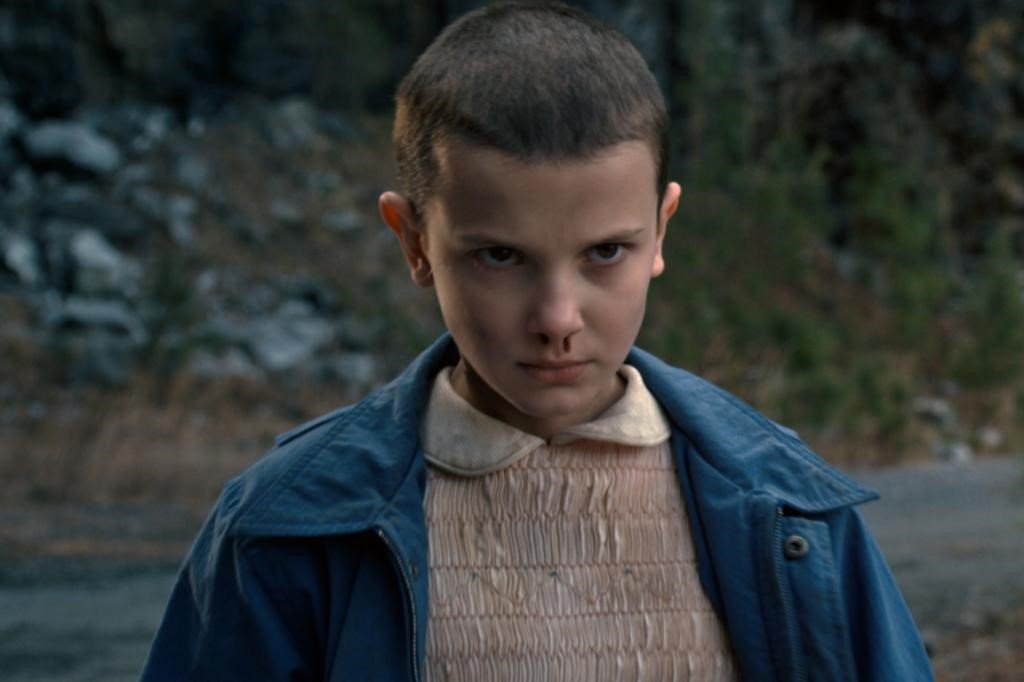 Those kids who happen to have a crew cut freshly and are clueless about what to be for this spooky season? Well, how about being El? The superpower-enriched girl from the Duffer brother series might give you the best outfit award? Just wear a dress or simple tracks and dab red paint on your nostrils, and you are good to go. 
ROBERT PATTINSON, THE BATMAN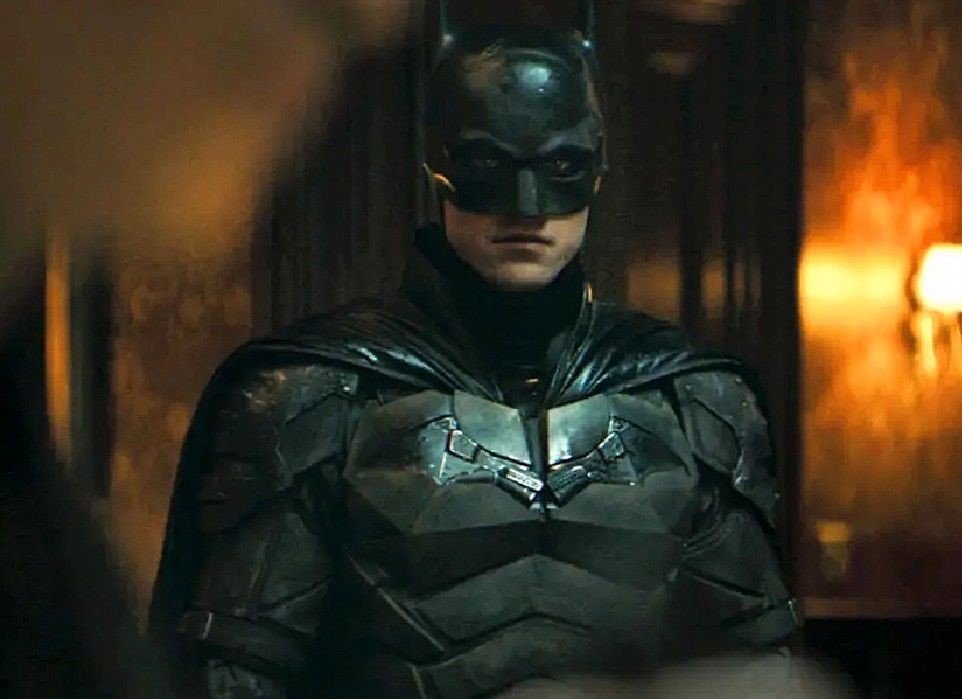 Who doesn't want to be the uber-dashing hunk, Bruce Wayne, A.K.A our Batman? This one classic and never dying costume will be going to elevate your entire look in gothic black. A pro tip for our readers, don't buy; instead, lend the whole kit. It will be cost-effective and will be in your budget too.
TED LASSO, TED LASSO SERIES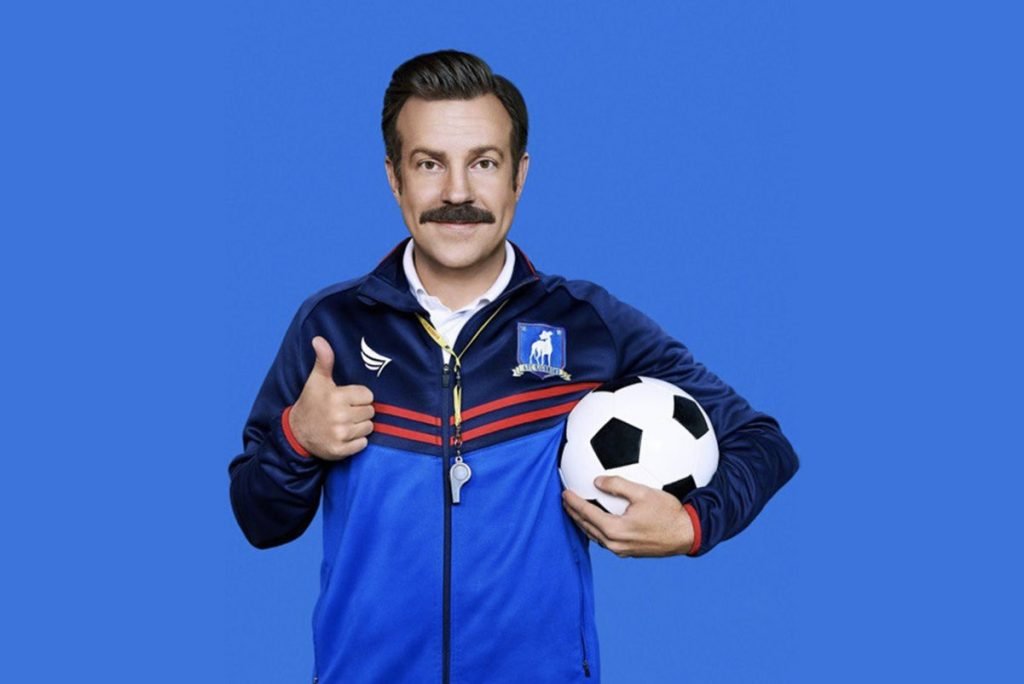 Jason Sudeikis's role as Ted is undoubtedly a fantastic treat for us humor addicts. The fragment and the outfit he wore make him the signature guise of his entire career. So, if you want to wear a ted lasso tracksuit, you must hit your nearest customized printing shop and make this in on an urgent basis. Because, who knows, there are tons of lads waiting to be Ted? 
TRAVIS BARKER AND KOURTNEY KARDASHIAN AT THE MET GALA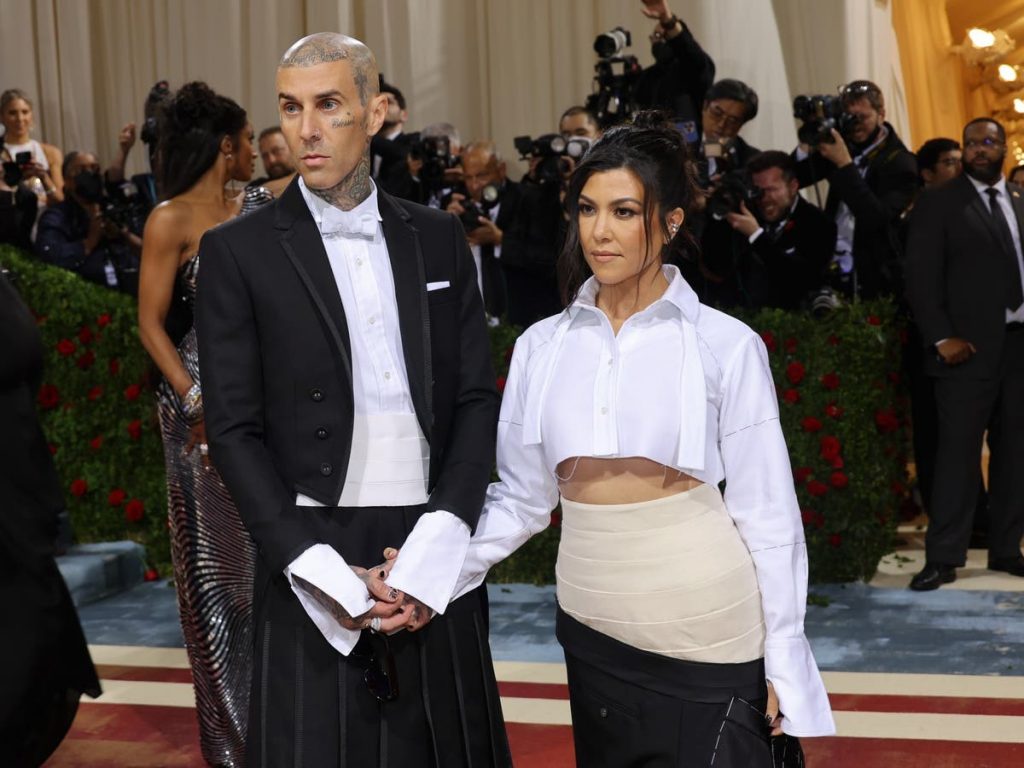 The newly wedded Kardashian stepped into this year's Met Gala along with her beau. It must have made your heart skip a beat. Though this outfit gained mixed reviews, it takes a professional eye to understand the story behind it. Travis wore a roman inspired suit, while Kourtney wore the deconstructed version of it. So, if you opt for this, all you have to do is grab a black tuxedo along with a Scotland-inspired kilt in black, and VOILA, you are ready. But, for the girls, you must wear a white shirt and drape yourself with black cloth.
SERENA WILLIAMS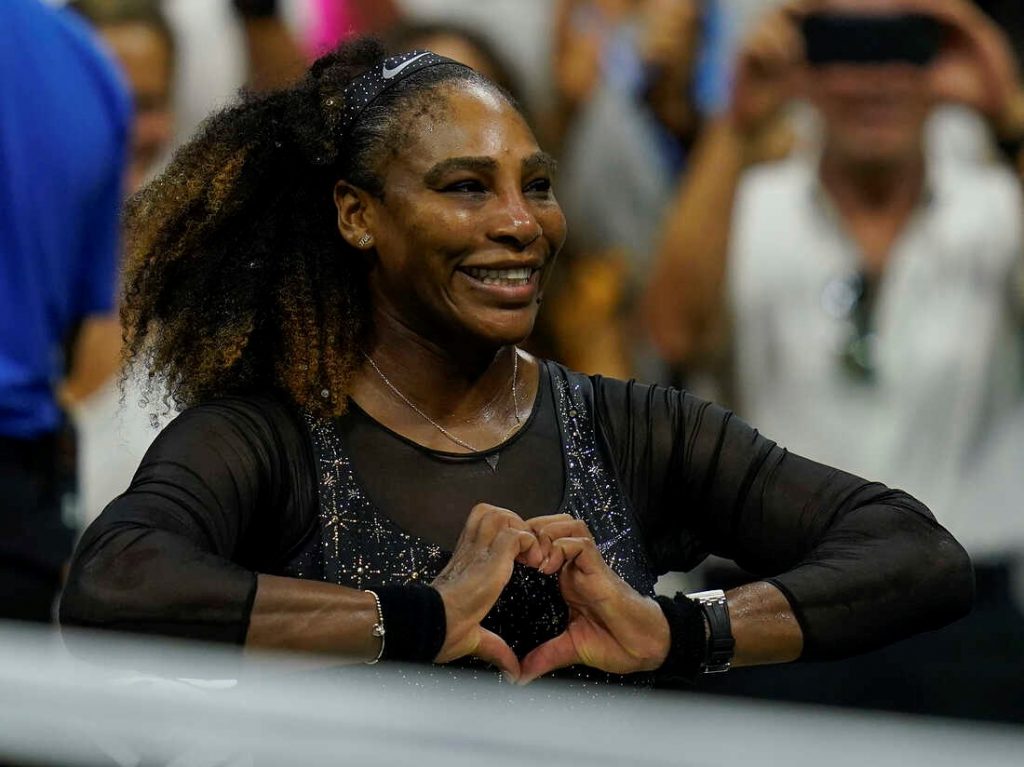 If you are a tennis freak, how about giving tribute to the G.O.A.T. of the tennis world, THE SERENA WILLIAMS. Though it would be great, as this month she retired, and the outfit is also pretty neat to do. Just purchase the tennis frock from Nike or Adidas and grab a racket; see, you are ready to rock the stage.
MAX MAYFIELD, STRANGER THINGS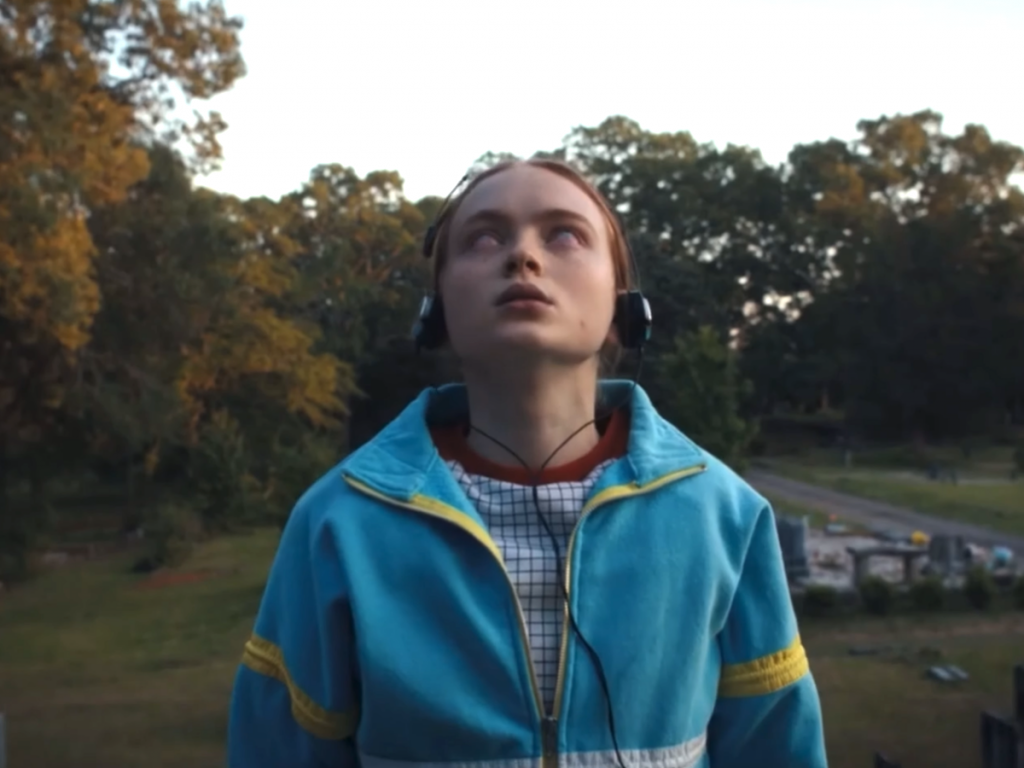 Surely this Halloween party, we are going to see tons of kids in Max's outfits with Walkman hooked under their belts. All you need is an ice blue windbreaker jacket and denims, and don't forget to wear classic vans just like Max wore while hypnotized into Vecna's spell.
LATE QUEEN ELIZABETH II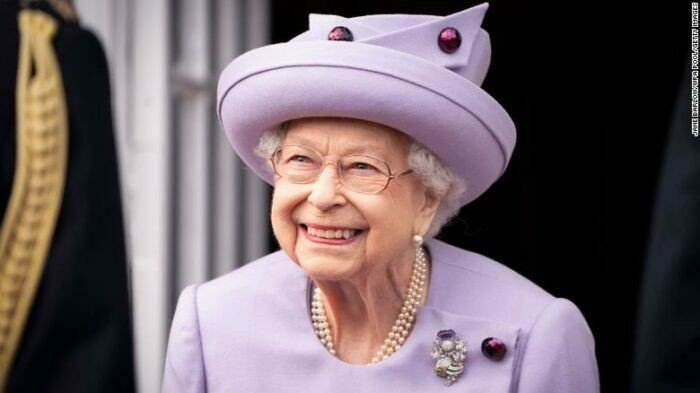 This will be perfect for those who love Britain Royalty and want to give tribute to the longest-reigning monarch Queen Elizabeth ll. Grab a hazy light pastel shade long coat with pearl buttons attached to it. And, if you want to add a little sparkle, grab a matching hat too. This combo will genuinely make you look, Royal, just like the British ones.
TOP GUN: MAVERICK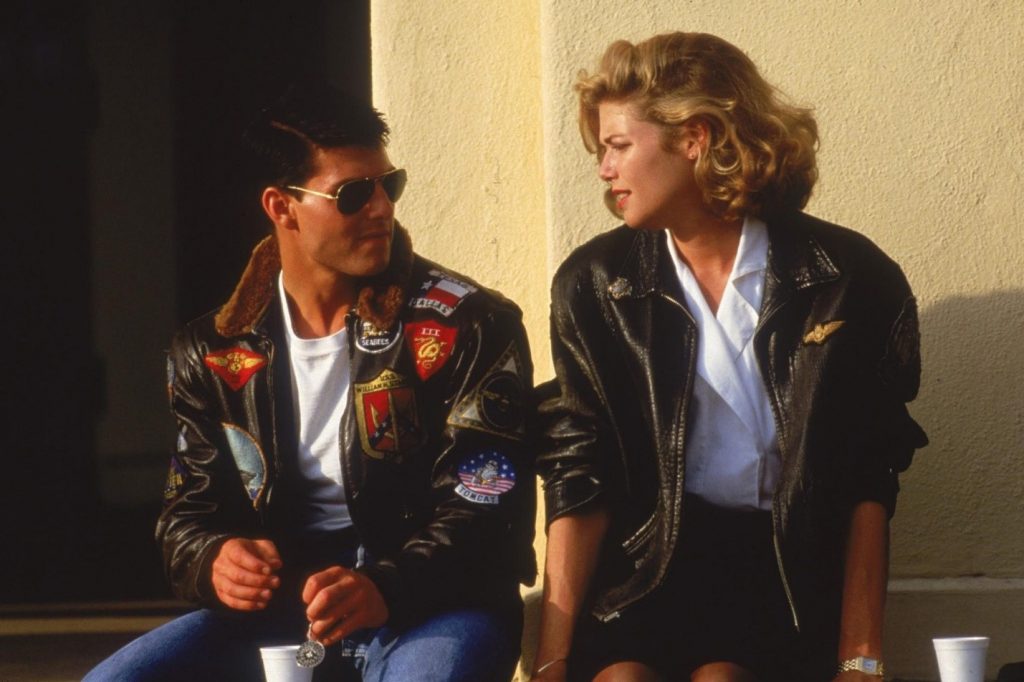 The Top Gun era is here to stay, no matter what. Tom Cruise Magic and his aura will never ever diminish, no matter what the century is. His comeback in the Top Gun academy as an instructor has allowed the boomers to relive those golden moments of the 80s. Get your parent's top gun jacket and those gladiator shades, which ignite the inner fighter pilot in you. 
KEN AND BARBIE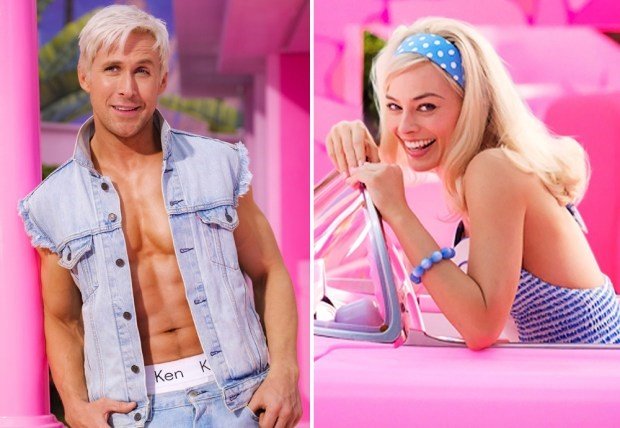 Want to rock the plastic world? Well, if you have a well-built body like Ken A.K.A Ryan Gosling and toned abs like Margot Robbie, how about being this perfect couple? All you have to do is, be bare chest while wearing an opened buttoned sleeveless denim jacket. And for Barbie, you must have a polka dot headband and a neon pink dungaree or skin-fitted short skimpy dress.
WEDNESDAY ADDAMS (2.0)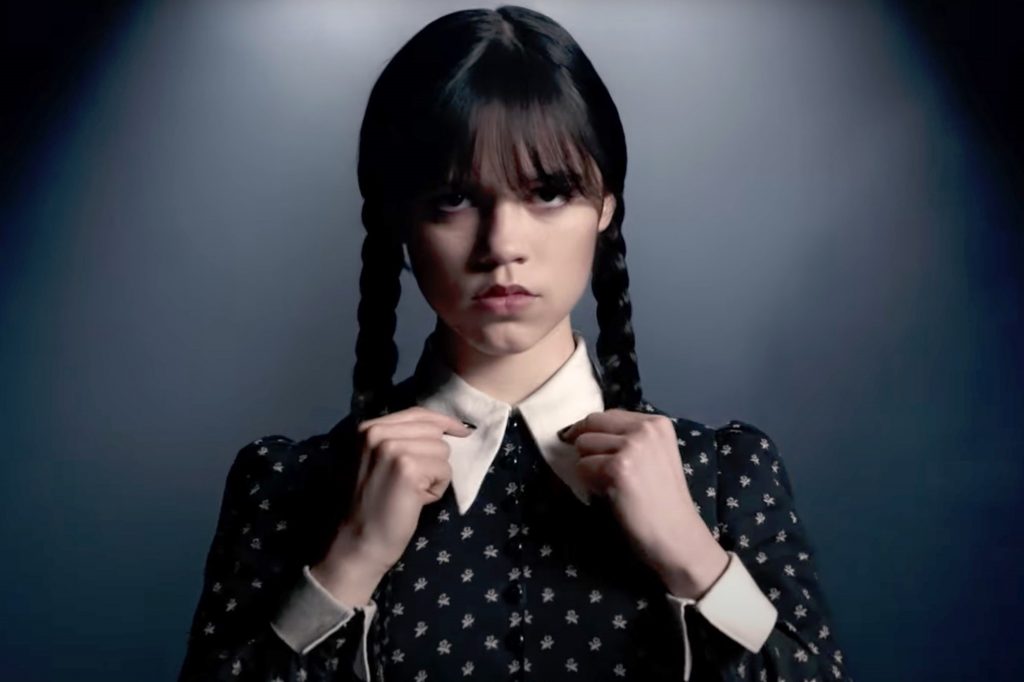 The rebooted character of Wednesday Addams might enthrall your guts for sure. And, who knows, this might be the most selling getup of 2022 Halloween? All the drama of this character is focused on its well-put simplicity. The elements to get this look are middle-parted hair with piggy tails, a plain black frock, and white shirt collars. For this look, ditch your contouring ladies because all this character demand is a basic white quenched look.
WANDA MAXIMOFF, DOCTOR STRANGE 2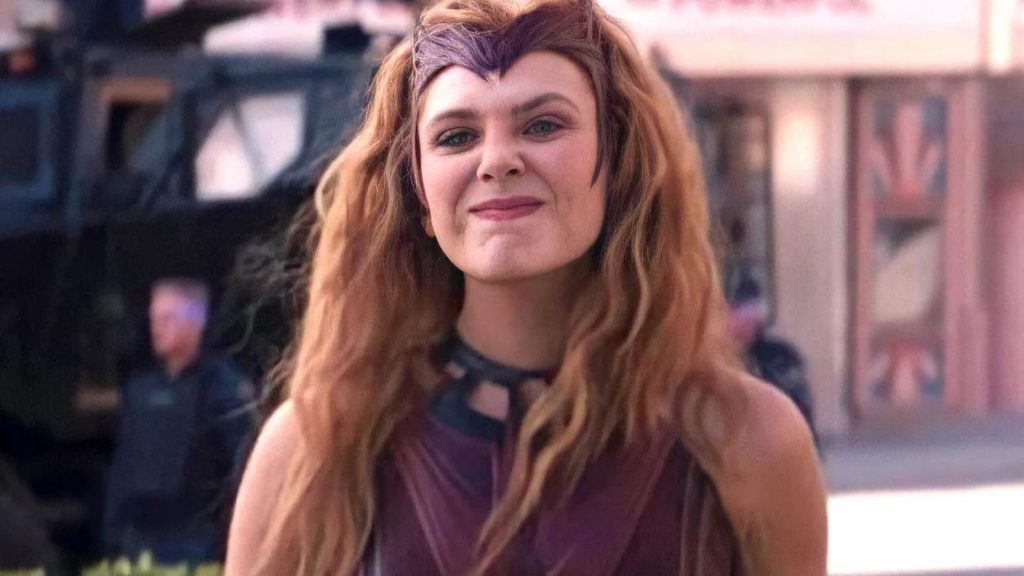 Who doesn't want to be Scarlet Witch and mesmerize us with her power and beauty? Even Doctor Strange, at the start, couldn't help himself captivated by her aura. Last year this outfit gained massive success, and we bet this year, too, this Olsen kid will rule every street and party. So, grab wanda maximoff costume ASAP! Before it's too late.
HIGH SCHOOL MUSICAL CHARACTERS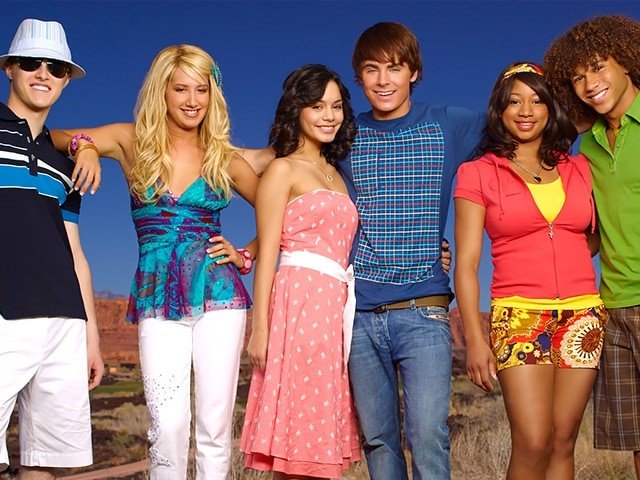 If you are a millennial, then names like Troy Bolton, Gabriella, Sharpay Evans, and Wildcats must not be just mere names for you! They are the life we used to live and those O.M.G. Disney channel moments. Unleash the hidden East High school student in you. All you got to do is play like a simple teenager or be the wildcat team player.
BLAKE LIVELY MET GALA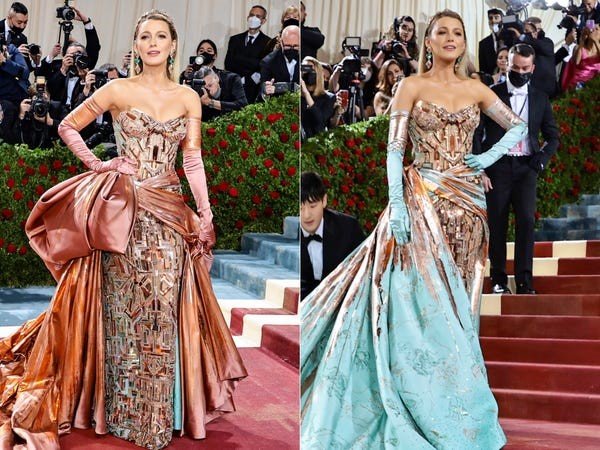 To steal the limelight as Blake did in Met Gala when her gown folded into a newer shade, all you have to do is grab the following things. A ball gown and attached slit cloth piece in the rustic shade, and tailor that to unfold when you make the grand entry. Apart from that, you need elbow-sized gloves, a tiara, and a man like Ryan Reynolds on your side. If you can gather these things, then next year's Met Gala free pass will be yours forever.
MINIONS COSTUMES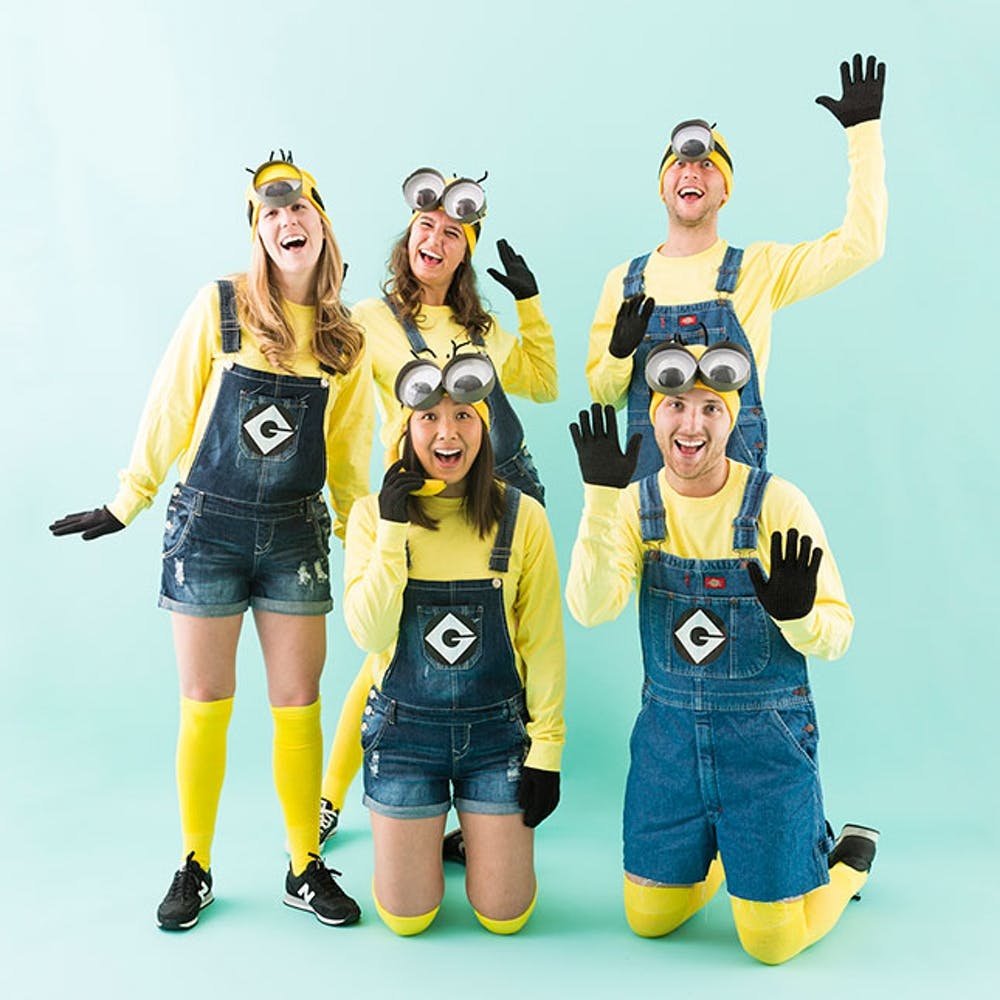 Becoming an animated character is like reliving your childhood dream, so why not be the cutie pie and mischievous minions? Walmart and other giant stores have sections exclusively dedicated to cartoon characters, so put that on the cart before it's out of sight. The thing which makes this costume the best is the blue dungaree and the bright yellow shirt underneath it.
BRIDGERTON GIRLS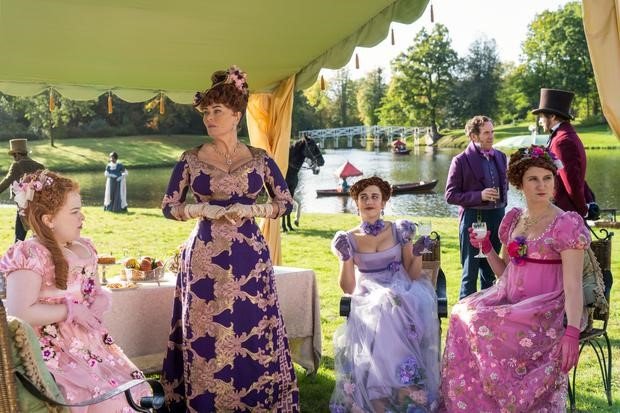 The larger-than-life drama of period-stricken England was on-point on Netflix. The anticipation goes down the drain when the girls lose hope after hearing Duke of Hasting won't be returning for season two. But season two unfolded a new drama, new characters, and a new storyline. The costumes were a huge part of portraying that era; thus, if you want to be one character, start the preparation as early as possible.
HARRY STYLES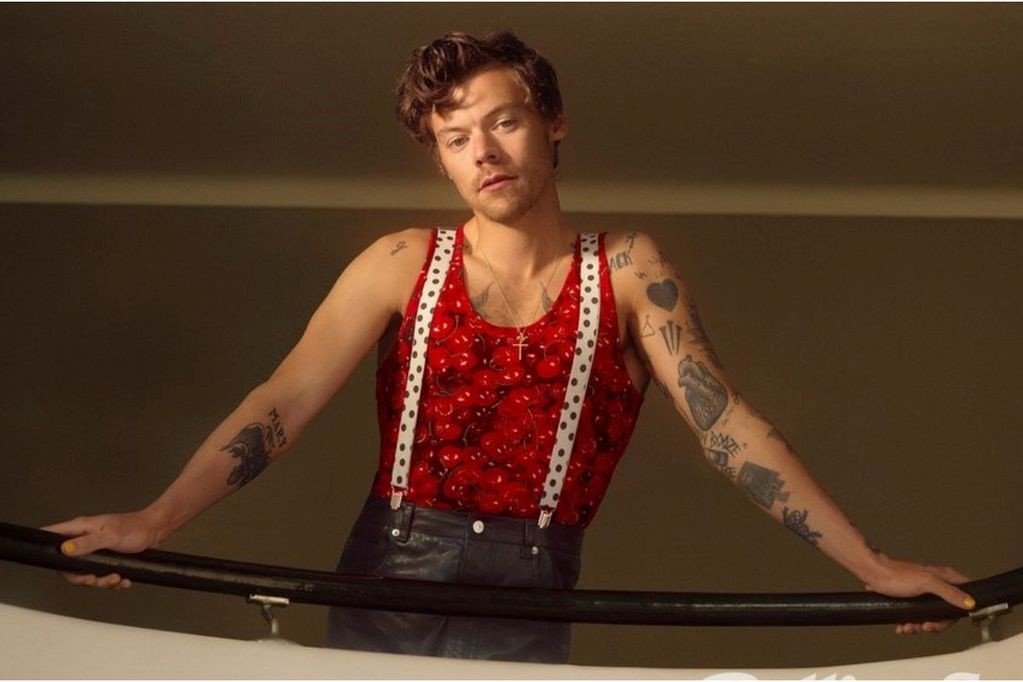 Though 1D is no longer, so are our memories of these pretty boys. But, since they split, they are making raving reviews and chartbuster songs. But the most prominent one out of the clan is certainly Harry Styles. His personality has taken a U-turn and unleashed the hidden fashionista in him. His bold butterfly tattoos and cross-sequenced body suits are rare to be seen in boys.
HADID SISTERS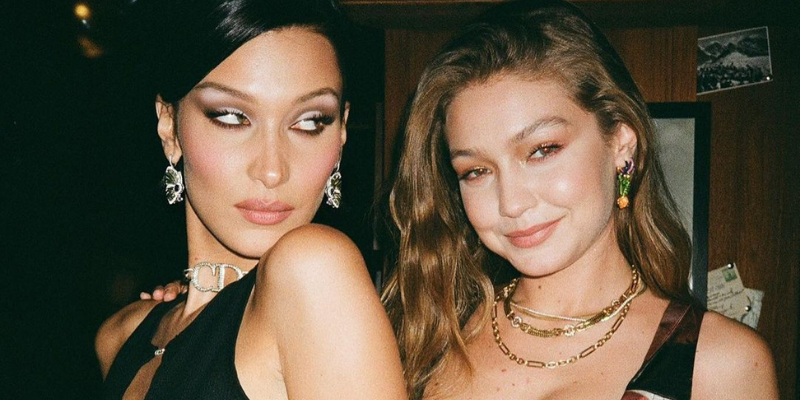 Gigi and Bella have been the talk of the town since they stepped into the fashion hub industry. The recent Paris Fashion Week stint, where the designer sprayed the costume on her body, was AMAZEBALLS! On the other hand, on the same parade, Gigi slayed the show by wearing Victoria Beckham's fall fashion line. So, if you guys are B.F.F. or sisters, this will be a perfect opportunity for you to be smacking the I.T. girl.
CONCLUDING THOUGHTS
Don't you dare put the blame game on us because we have listed the most extensive list of pop culture costumes for this Halloween just for you? We have mentioned everything from animated fellas to the ever-rocking Hollywood celebs to the super sturdy athletes.
All you need to do is to read this blog and contemplate for a while. Because we surely know by grasping so many options, you will be overwhelmed. Though the countdown list has some classics, primarily the internet-buzzing ones, the millennial and gen-z soul can be satisfied for sure.
Hop along, and let the Halloween spirit begins…
Don't forget to grab that chunk load of candies!